That's it, I'm going ... I present my blog: Sacavoyages
My goal is simple. I will give you my detailed travel itineraries day by day. Thus, for each step of the personalised tour, you will find interactive maps, advice on visits, transport, restaurants, hotels ...
In these travel routes, I will give you some tips for organization, finding local guides, hotel reservations, budgets ...
In addition, I will tell you about my unexpected little pleasures, favorites, gastronomic advice, my good or bad surprises.
What I'm looking for in traveling ? Escape, discovery of new places, great encounters, openness to other cultures and religions, to live new experiences ...
So, of course I was able to feel some small disappointments but what predominates in the end is this feeling of having taken a step towards the other, a step towards elsewhere, a step towards the world ...
I hope these travel routes you will be useful for prepare circuits in your turn unforgettable!
Travel itineraries: Tanzania Zanzibar in 10 days
This 10-day tourist circuit allows you to make photo safaris in the most beautiful parks of Tanzania, to meet the Maasais and enjoy the best beaches in Zanzibar !
---
Travel itineraries: Panama in 12 days
This 12-day tour allows you to do theSan Blas Archipelago, Bocas del Toro and to visit Panama City and surroundings. Discover detailed itinerary, my list ofcheap hotels in Panama depending on my circuit and my day-to-day travelogue.
---
Travel itineraries: Peru in 15 days
Here is my beautiful 2 week tour in PERU (realized in October 2016) which will accompany you day by day in planning your trip. With, as a bonus, super tips for Machu Picchu !
---
Travel itineraries: Colombia in 3 weeks

Discover my superb 3 week tour in Colombia realized in August 2018. In my articles, I explain everything from A to Z: where, when, why, how, at what price… my detailed itinerary, my transport choices, my selection of hotels…
And to experience my journey in pictures step by step, also discover the day-to-day steps...
---
Travel itineraries: 4 islands circuit in Polynesia
If you are looking for a route for a inter-island circuit in French Polynesia, discover the 4 most beautiful islands I discovered in Polynesia
---
Stay in New York
There, it is not a travel itinerary that I will offer you but simply my Walking routes to visit New York in 2 days or my advice for a weekend shopping in New York.
My trip in February 2010 and my plan to return very soon allowed me to publish useful articles such as: New York City Cheap Hotels New York neighborhoods New York with a dog
---
Travel itineraries: 1 week in Mauritius
TRAVEL ITINERARIES: 1 WEEK IN MAURITIUS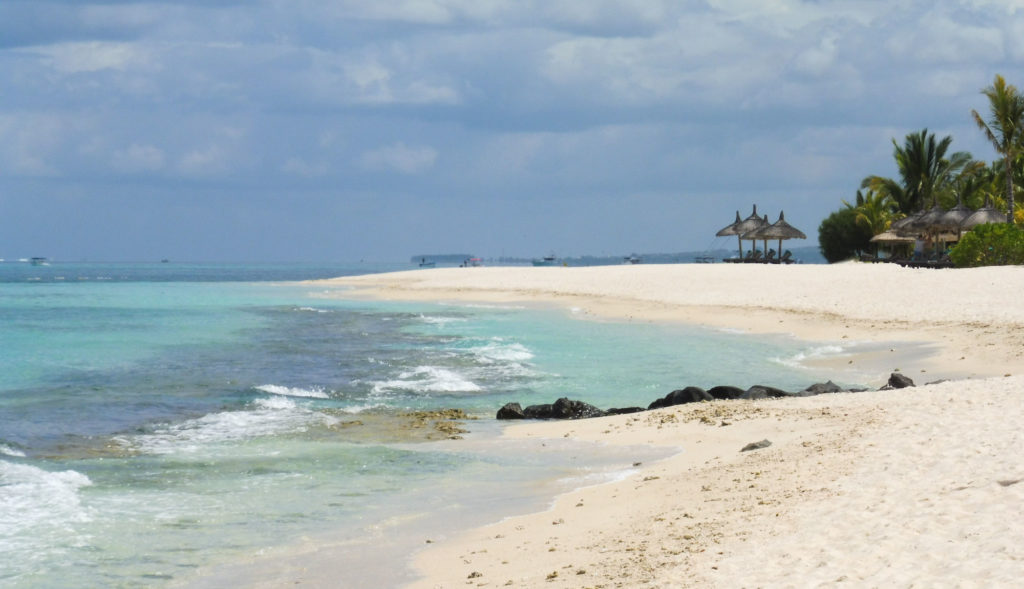 All about my 1 week stay in MAURITIUS in winter: why, how, where, how long, what price ... What coast in Mauritius? Where to go in winter? Why choose Mauritius? Budget 1 week in Mauritius Honeymoon in Mauritius
---
Travel itineraries: Polynesia in 3 weeks
If you need information on a circuit in Polynesia, if you are wondering which islands, which activities, which cheap hotels in Tahiti... I published the program of our 3 week tour in Tahiti and the Tuamotus.
And for a honeymoon: Honeymoon in Bora Bora
---
Travel itineraries: Scotland in 15 days
Discover my road trip in Scotland with my 2 week tour which starts fromEdinburgh, goes through the castles et whiskey distilleries, Loch Ness Lake, Isle of Sky and ends in Glasgow.
And to discover this circuit step by step, I suggest you start with: Edinburgh 1st stage
---
Travel itineraries: 1 week in Martinique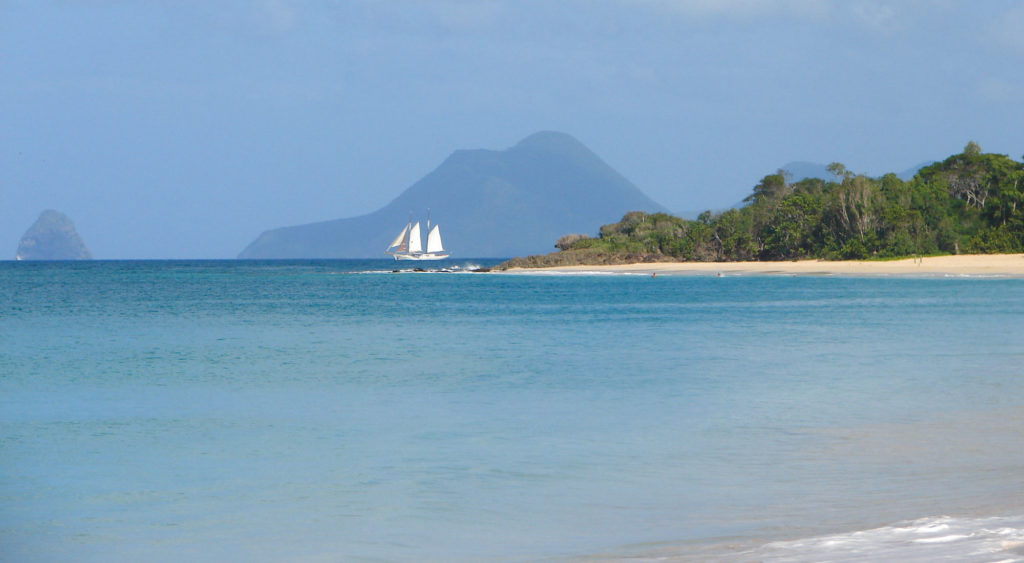 My 1 week stay in Martinique :
How to choose between Guadeloupe or Martinique, why choose the Island of Martinique? When to go to Martinique? Which coast of Martinique to choose for his stay, what are the most beautiful beaches of Martinique, my program… Honeymoon in Martinique
---
Travel itineraries: Australia in 3 weeks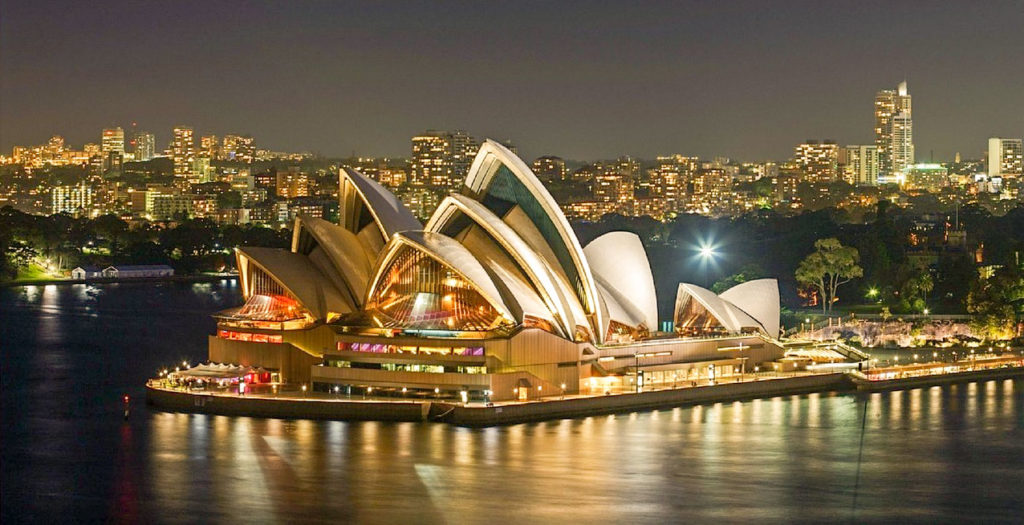 Here is my tour of a little over 3 weeks in Australia carried out in August 2019: Route with map and circuit organization, car and van rental and my selection ofcheap hotels on the east coast of Australia. You will also find a story of the day to day trip with my Sydney City Tour, my Queensland Tour along the Great Barrier Reef, the route of my road trip in the Red Center in Van and my city tour of Darwin.
---
Travel itineraries: Laos Cambodia in 2 weeks
Regarding my 15-day tour in Laos and Cambodia, I published the route and my selection ofhotels for all the stages of my circuit:
---
Travel itineraries: Jordan in 1 week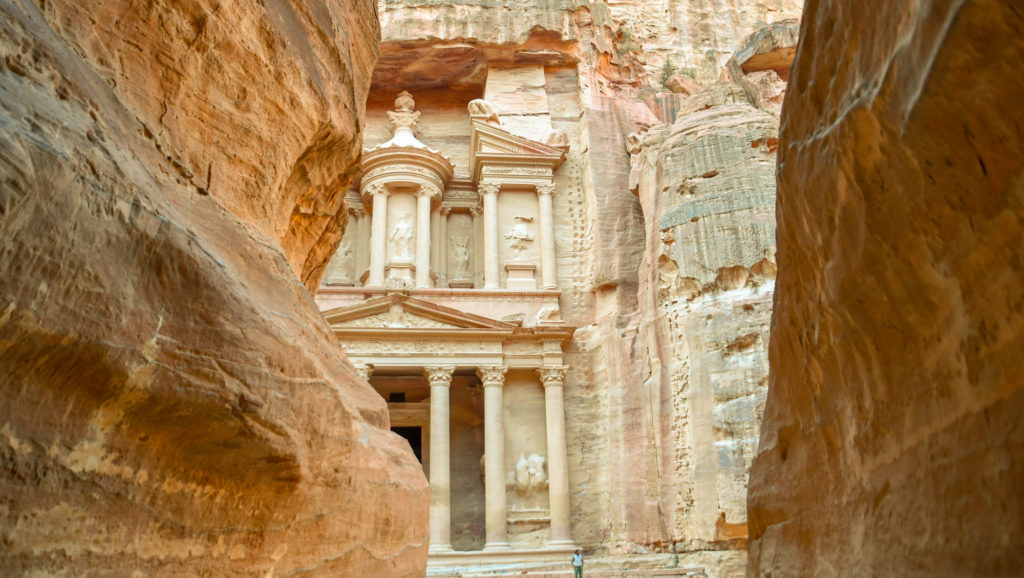 Discover all the stages of my 7 days tour in Jordan which allows you to visit this magnificent country by car from North to South (Amman, Jerash, Kings route, Petra, Wadi Rum Desert, Dead Sea, Bethany...).
---
Travel itineraries: Indonesia in 15 days
This tour in Indonesia carried out in October 2017 allows you to plan a trip with precise information and detailed days. In addition, I added the routes of each part of the circuit. Discover JAVA in 6 days, BALI in 4 days et GILI AIR in 4 days.
And if you are not sure which city to stay in, here are the articles:
UBUD AMED Kuta SEMINYAK CANGGU ou Honeymoon in Indonesia who can help you!
---
Travel itineraries: Mexico in 3 weeks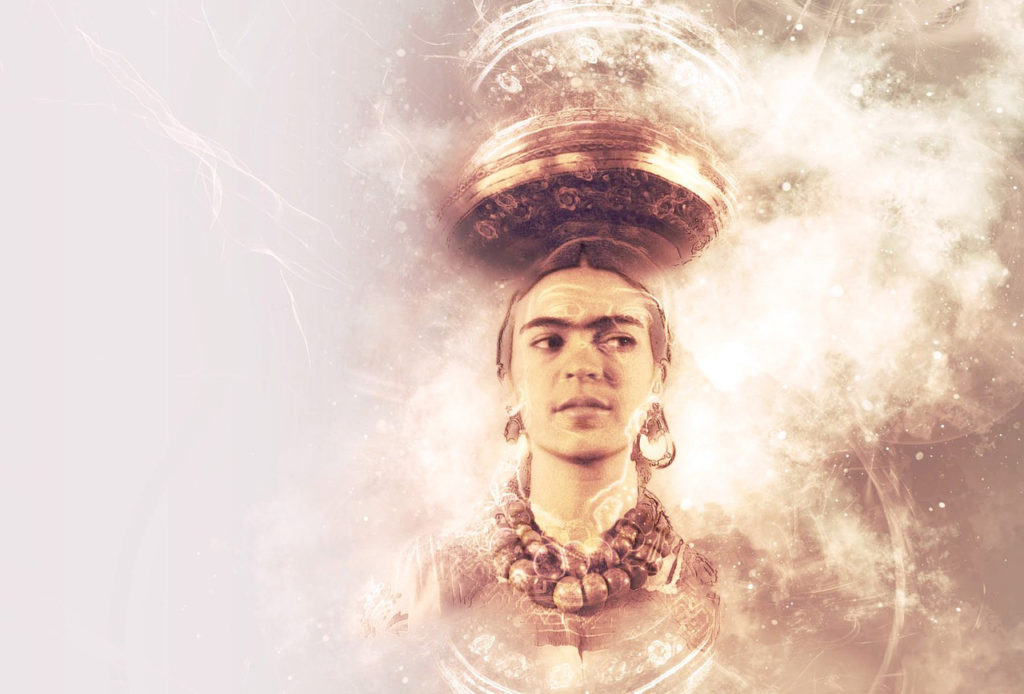 If you want to follow the steps in preparing for my next trip to Mexico scheduled for August 2020, here is to start theitinerary of my tour in Mexico
---
Travel itineraries: Ecuador in 15 days
For those who like me are preparing a 15-day tour in Ecuador in solidarity and responsible tourism mode, here is the first draft of my project: Responsible tourism in Ecuador - 15 days tour
---
And for those who would like travel in France, you can read my article: Best holiday destinations in France.
If you want to start with our beautiful capital, here are some circuits and itineraries of Paris visit practical and complete:
Tourist circuit in the Val d'Oise
So for a car tour South of France or North to South, discover my detailed itineraries step by step :
My most beautiful road trip in France in the Luberon and Provence
10-day tour to visit France by car
10 days South of France tour by car
Circuit from Montpellier to Perpignan
Circuit 10 days Normandy Brittany
1 week tour from Brittany to Bordeaux
2-day tour Route des Crêtes des Vosges
2-day tour in the Gorges du Tarn
1 week tour from the Cévennes to the Pont du Gard
Alsace tourist route of the wine route
2 days tour around Carcassonne
3-day tour in the Gorges de l'Hérault
4 days tour in the Gorges du Verdon
Biarritz and Basque Country 2-day tour
3 day tour around Hyères and its islands
5 days tour around the Loire Valley castles
Tourist circuit on the Beaujolais wine route
And if you want to travel by train, here are my train routes to see some of the most beautiful regions of France or make a circuit in the South of France :
10 days tour in France by train
10 days tour of South of France by train
And for those who want visit France on a low budget, you will find my selections fromcheap hotels in the main cities of France :
Good weekend plan in Marseille
Holidays during the Covid period: Camping in Brittany
Hiking in the Gorges du Verdon
5 best CHEAP HOTELS in Paris for a family
3 best CHEAP HOTELS in Bordeaux
3 best CHEAP HOTELS in Marseille
3 best CHEAP HOTELS in Toulouse
5 best cheap CHATEAUX HOTELS in Provence
Loire Valley - 5 Best Cheap Chateau Hotels
Paris with his dog - Which hotel?
Paris with his dog - Which campsite?
Catalonia with his dog - Which hotel?
Barcelona with your dog - Which hotel?
Marseille with his dog - Which hotel?
Bordeaux with his dog - Which hotel?
Toulouse with his dog - Which hotel?
Best Thalasso and Spa hotel in France
Which holiday residence by the sea?
North Corsica or South Corsica
And finally some ideas from circuits and city tours:
Road trip in Andalusia, Road trip in Greece, Sardinia by motorhome, Morocco in motorhome
City tour of San Francisco, Venice, Florence, Rome, Lisbon, Barcelona, Amsterdam, Milan, Vienna
or in France : Marseille - Borwater - Bayonne - Biarritz - Toulouse - Albi - Bayonne - Lyon - Lille - Nancy - Nice - Arles - Avignon- Aix en Provence - Montpellier - Sète - Périgueux - Sarlat - Annecy - Rennes - Orleans - Nantes - La Rochelle - Collioure - Saint Tropez ...
And if you're looking for honeymoon destination ideas:

A short guide to honeymoon destinations by period

or why not a little tour in Venice, for an weekend in Rome or to Vienna ?

If you are leaving from Toulouse, here is the list of destinations from Toulouse